SEARCCT in collaboration with the Malaysian Press Institute (MPI) and the United States Embassy in Kuala Lumpur organised a programme entitled "Workshop on the Role of Media in Covering Violent Extremism (CVE) & Radicalisation Leading To Terrorism" on 25 to 27 June 2019 at The Magellan Sutera Resort, Kota Kinabalu, Sabah.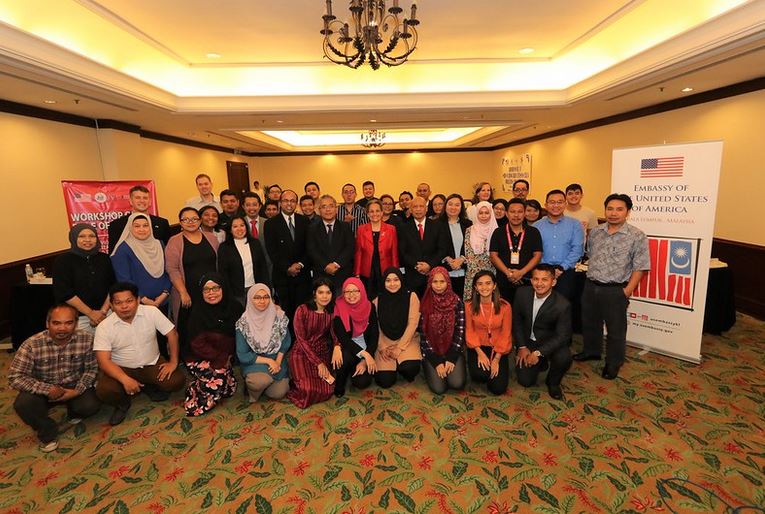 The programme aimed to discuss issues and problems concerning media reporting on extremism and terrorism, as well as the use of the internet for spreading radical ideas, and relevant legislation. The speakers for the programme were from the RMP, MHA, the Prisons Department, academicians, US Media practitioners and SEARCCT officers. The main highlight of the programme was the discussion between experts and participants on reporting and writing news articles pertaining to terrorism, which can be used as a tool to counter terrorist propaganda.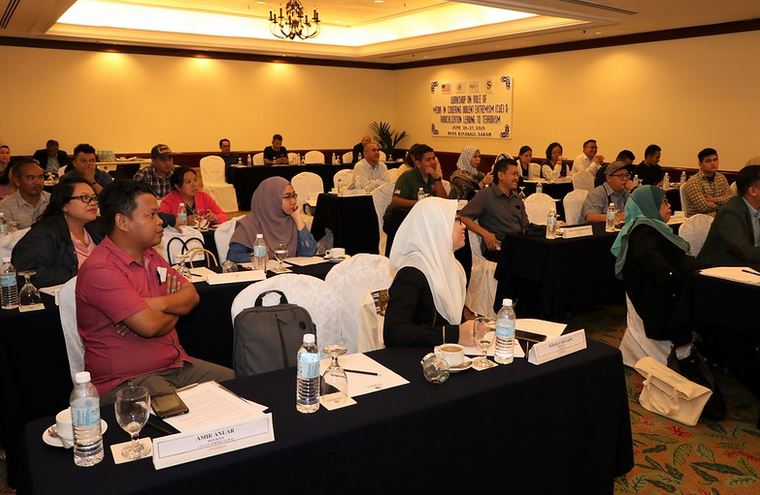 A total of 32 media practitioners participated in the workshop. Apart from lectures and forums, they were also given the opportunity to experience the impact of blasts through demonstrations of explosives, fully controlled by the Royal Malaysia Police. The three-way collaboration programme involving SEARCCT, MPI, and the US Embassy in Kuala Lumpur was a success, as participants were able to gain theoretical and practical knowledge on terrorism.