SEARCCT, the Naval Criminal Investigative Service, and Royal Malaysia Police Bomb Unit conducted a workshop on" Incident Response to Terrorist Bombing (IRTB) & Prevention and Response to Suicide Bombing Incidents (PRSBI)" at Seri Pacific Hotel from 19 to 22 August 2019.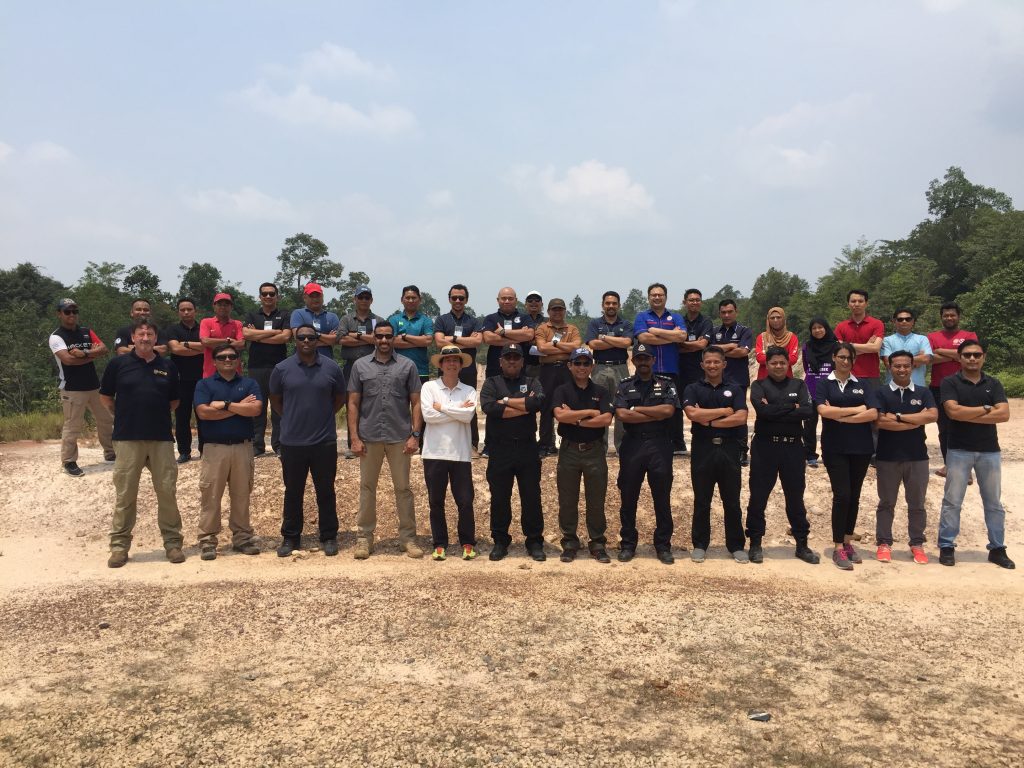 The workshop was attended by 19 officers from the Royal Malaysia Police, Ministry of Health, Ministry of Home Affairs, Malaysia Chemical Department and Atomic Energy Licensing Board (AELB). All sessions involved lectures by NCIS Specialists based in United States, Singapore and Malaysia. This programme provided participants with the knowledge and skills necessary to develop policies, procedures, training and operational capabilities to deter, prevent, interdict, respond to and mitigate the effects of a suicide bombing.
Participants were given the opportunity to witness a bombing demonstration by the RMP Bomb Unit from Segamat, Johor. They were also tasked to conduct post-bombing forensics by collecting the evidence on site. During this task, participants were tested to identify possible materials used to ignite the explosive.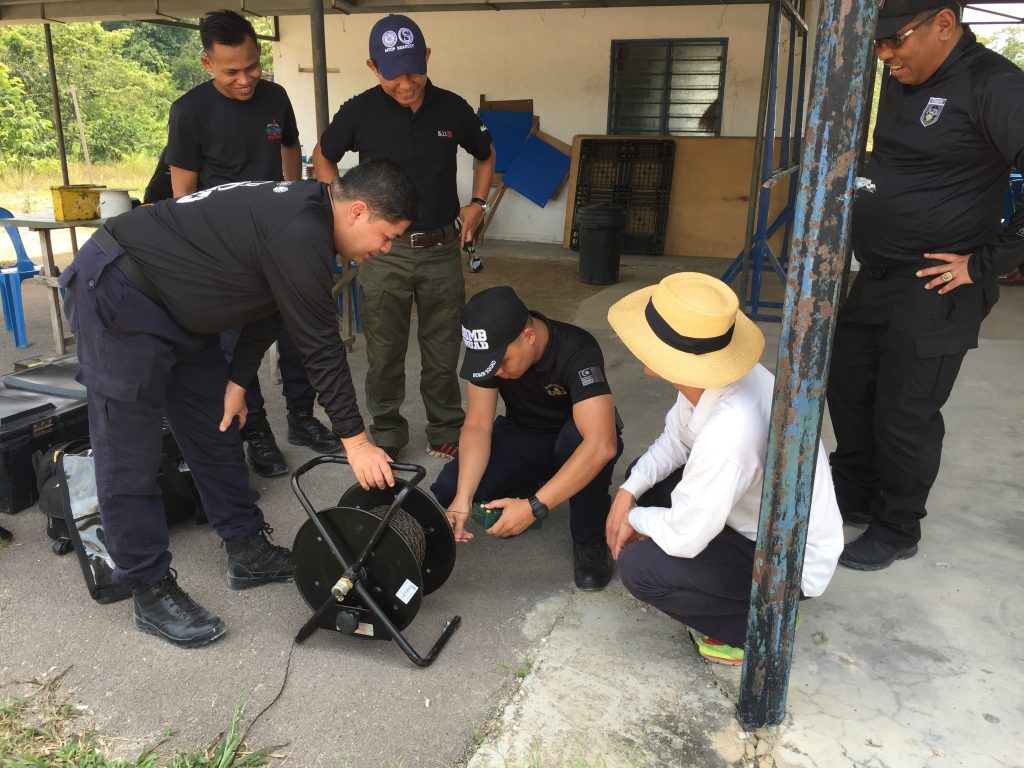 Upon completion of the PRSBI course, participants obtained the necessary knowledge, skills, and abilities to respond to cases relating to terrorist suicide bombing.