SEARCCT and the Commonwealth Secretariat co-organized a five-day programme for youth. The program focused on international peace and security as well as building community resilience. 53 young participants from Bangladesh, Brunei, India, Pakistan, Singapore, Sri Lanka, and Malaysia successfully completed the course in which most of the participants were undergraduates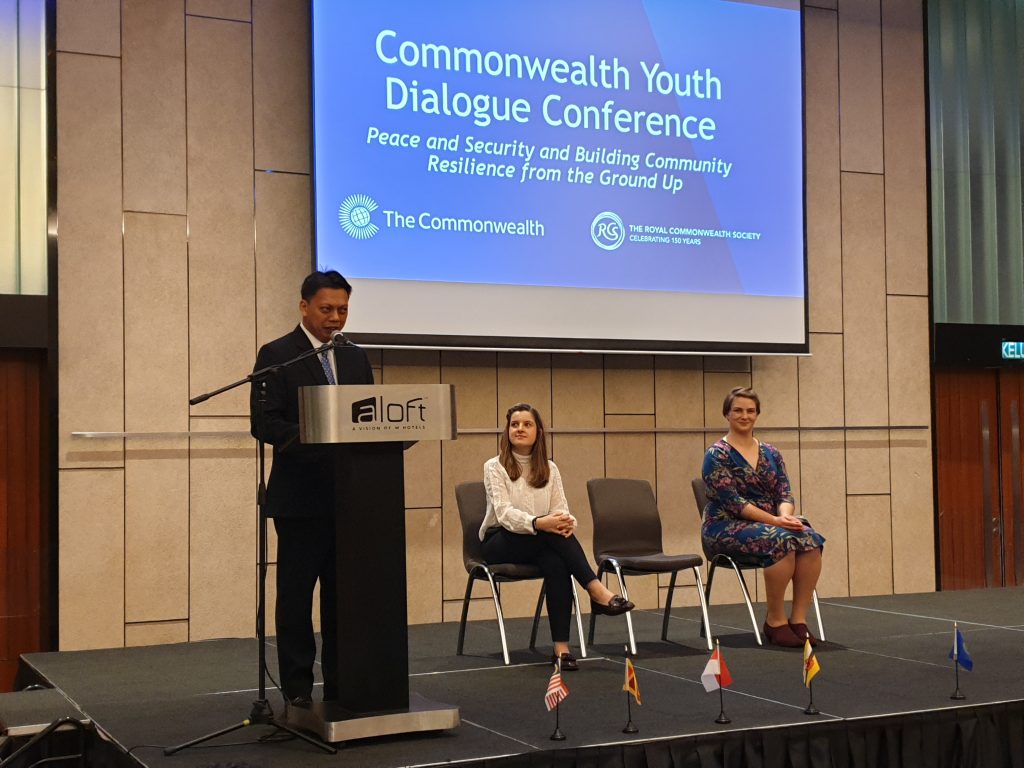 Trainers were from the Commonwealth Secretariat, University Kebangsaan Malaysia, and SEARCCT. YB Steven Sim, Deputy Minister of Youth and Sports, gave a lecture on active citizenship. The Deputy Minister inspired the youth to be the agents of change and make a difference in their respective countries.
The programme was also uniquely conducted. Only 30% consisted of lectures and the rest was filled with discussions, dialogues, group activities, and a mock Commonwealth Heads of Government Meeting. During the mock meeting, issues such as hate speech, radicalisation, extremism, equal opportunities, education, and economic growth were discussed. The sessions were designed as a platform for participants to voice out their opinions.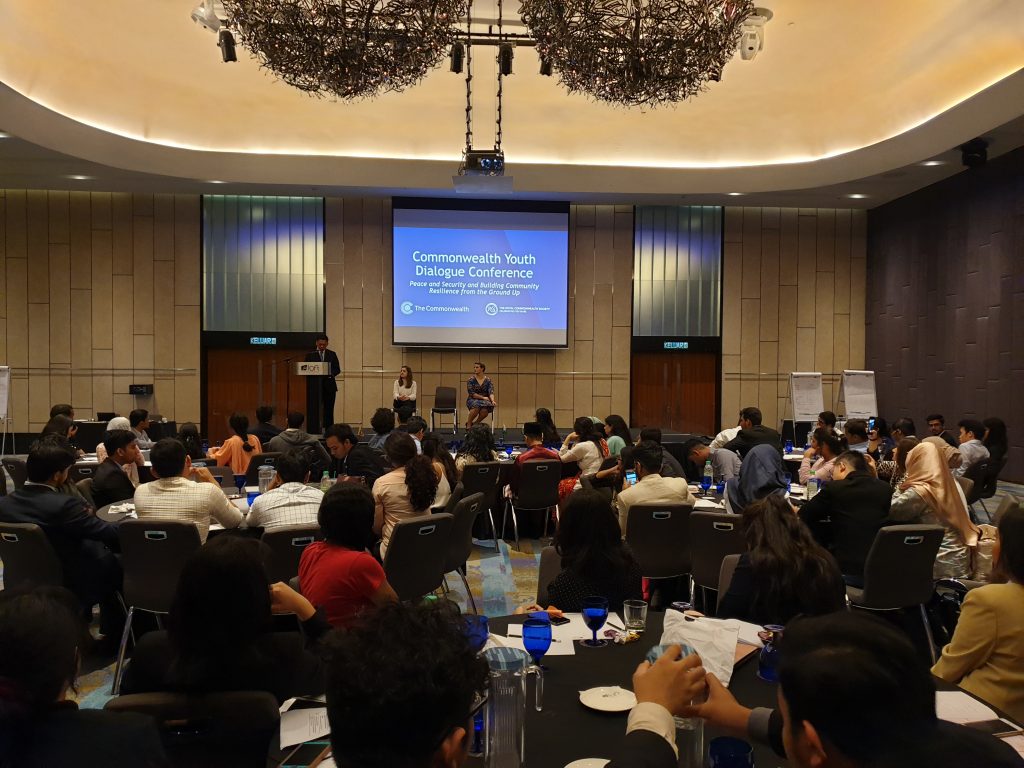 Given that the participant's feedback regarding this conference was very positive, SEARCCT looks forward to collaborating with the Commonwealth Secretariat to produce programme for the youth that are more exciting and dynamic in the future.