The South East Asia Regional Centre for Counter-Terrorism (SEARCCT) in collaboration with the New Zealand High Commission has organized the Aviation Security Workshop in Kuala Lumpur from 30 November to 4 December 2015. The four-day workshop was attended by 21 local participants from various agencies such as Royal Malaysia Police, Department of Civil Aviation (DCA), Ministry of Transport, Ministry of Defence, Immigration Department, Royal Malaysia Customs, the Office of the Chief Government Security Officer (CGSO), Malaysia Airports Holdings Berhad (MAHB), AirAsia Berhad, Firefly Berhad and Berjaya Air.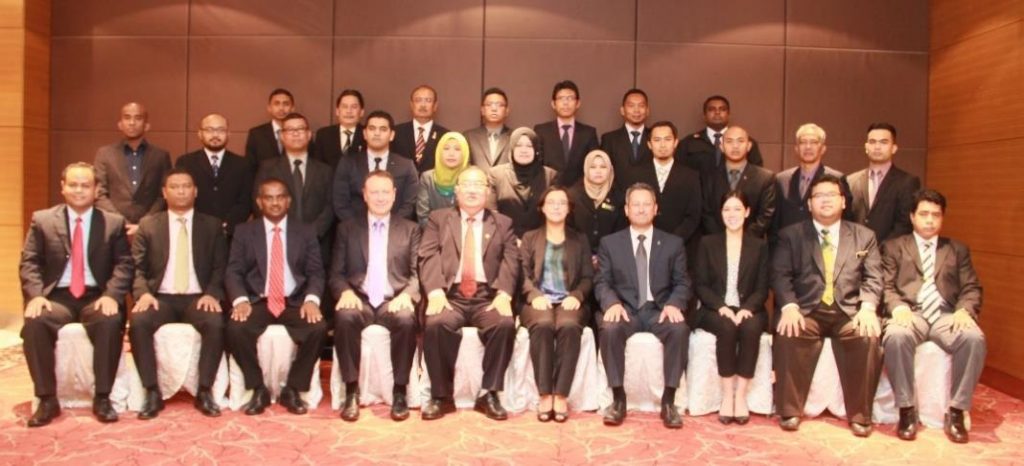 The workshop was officiated by Superintendent Tan Kwang Seng, the Director of Planning and Training of SEARCCT. In his opening remarks, he stressed out that the threat on aviation security has become more sophisticated. In this regards, its need the whole government approach to ensure that our skies as well as ground safe from any act of terrorism.
Also present at the opening ceremony was Mdm. Jacinta Gould, the Deputy High Commissioner of New Zealand High Commission in Kuala Lumpur. In her remarks, she echoed the need to enhance the security of the aviation industry. Cooperation between countries is essential to ensure the aviation is industry protected and safe at all times.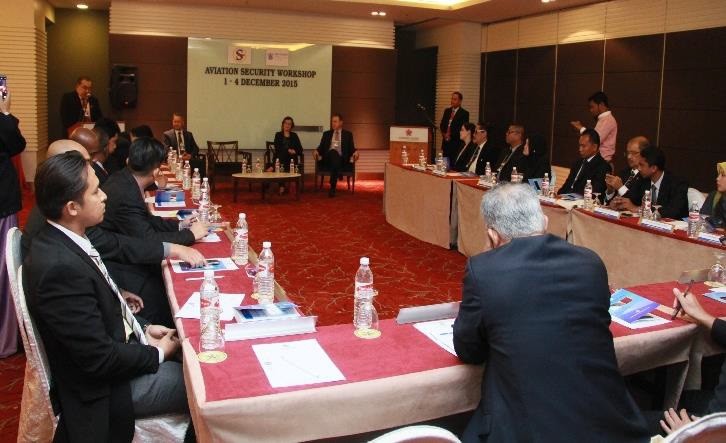 The training of the workshop was conducted by two experts from New Zealand namely Mr. Hugo Porter, the Security Manager of the Civil Aviation Authority (CAA) with an experience of more than 25 years as a police officer and Mr. William David Lilley who has more than 26 years of experience in the corporate and aviation security sector and currently serving as the Quality Officer at the Aviation Security Service.
The participants of the workshop were given exposure in various aviation security issues. The trainers also shared their knowledge and experiences in dealing with threat on civil aviation and risks to its security while implementing the policies and procedures of the International Civil Aviation Organisation (ICAO) and its local Civil Aviation Authority.
The participants were also had a chance to visit the Kuala Lumpur International Airport (KLIA) to experience the actual scenarios in regards to aviation security. The Malaysia Airports Sepang also provided a security briefing and terminal tour to look at the various security measures put in place by the Security Authority at the airport.
The four-day workshop was closed by Mr. Shazryll Zahiran, the Deputy Director General of SEARCCT and the certificate were presented by H.E. Dr. John Anton Subritzky, the High Commissioner of New Zealand to Malaysia to all successful participants.