SEARCCT organized a workshop entitled "Aviation Security Workshop (Basic)" at Pulai Springs Resort, Johor from 15 to 17 October 2019. The workshop was attended by 28 participants from grade 41 to 44 from various ministries, departments and agencies including the Ministry of Foreign Affairs, The Ministry of Home Affairs, Ministry of Transport, Royal Malaysian Police, National Security Council, Royal Malaysian Customs, Immigration Department of Malaysia, Attorney General's Chambers, Malaysia Airport Holding Berhad (MAHB) and Pos Aviation.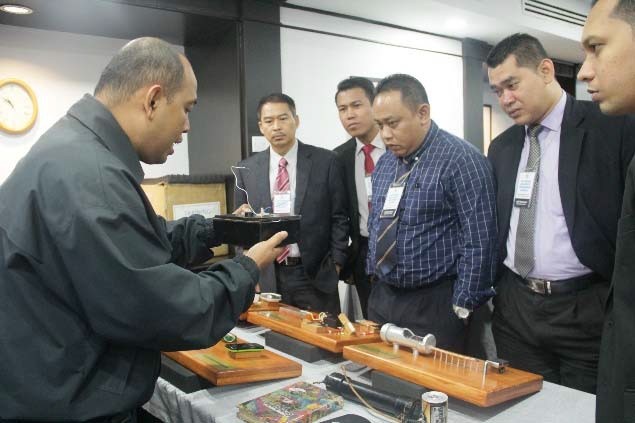 The objectives of the workshop were to expose participants on issues of terrorism involving civil aviation and the steps taken by the Malaysian government to prevent it, inform and establish Public Private Partnerships in the field of public aviation security and increase participants' knowledge in addressing issues violence involving civil aviation. During the workshop, participants were given the opportunity to attend lectures from Royal Malaysia Police (RMP), Civil Aviation Authority Malaysia (CAAM), the Immigration Department of Malaysia, MAHB and also from a flight safety consultant.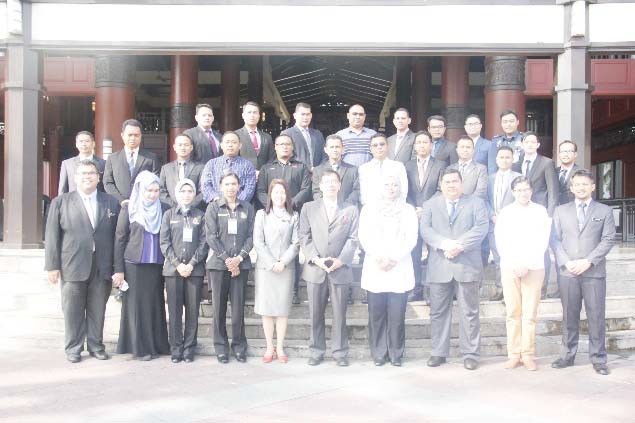 In addition, participants were also taken to Senai International Airport, Johor Bahru to observe airport security procedures and systems. The aim is to help participants understand and to facilitate the understanding of the modules that have been delivered by the speakers. At the end of the workshop, participants were required to discuss the problemsolving pathways designed by the speakers by taking into account the modules they had been taught. They were divided into four groups with each group solving different questions or situations. The results of the discussion were presented and evaluated by the invited speakers.