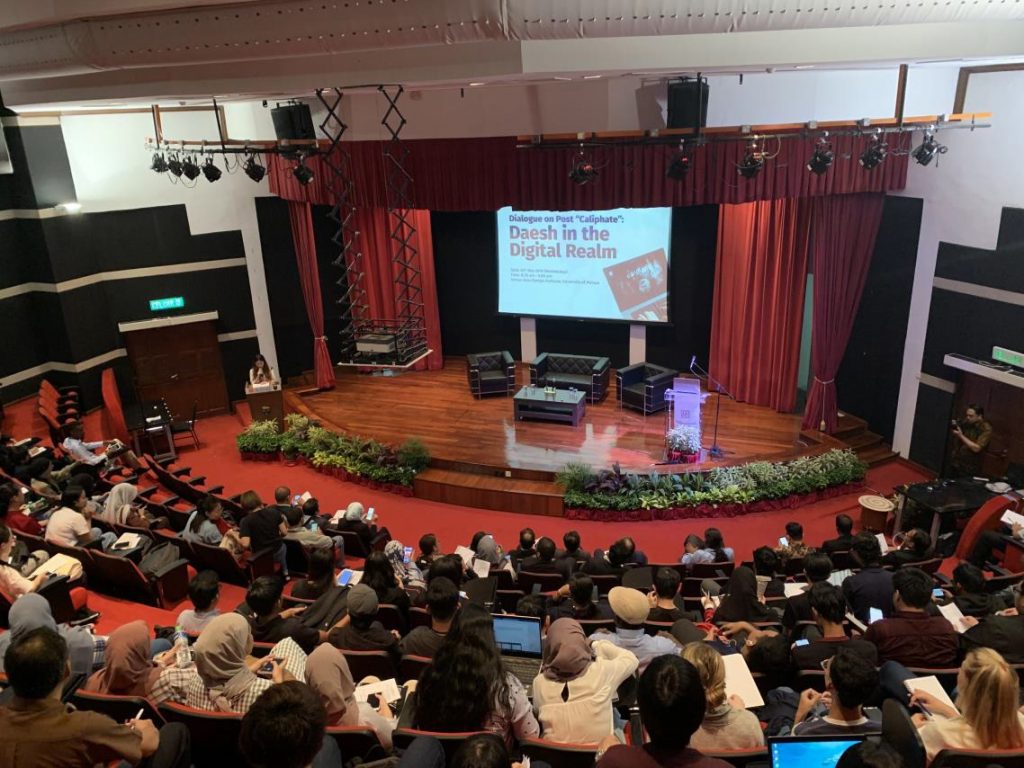 SEARCCT along with the Asia-Europe Institute (AEI), the Department of International & Strategic Studies and the Centre for ASEAN Regionalism (CARUM) of the University of Malaya, successfully organised the Post "Caliphate": Daesh in the Digital Realm dialogue on 20 November 2019.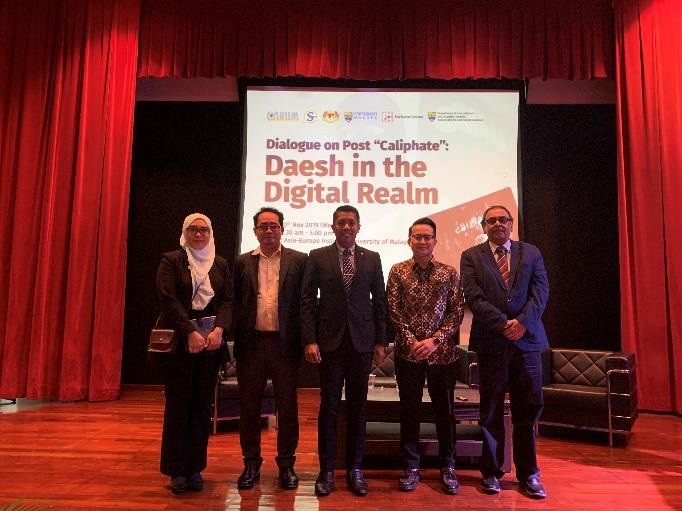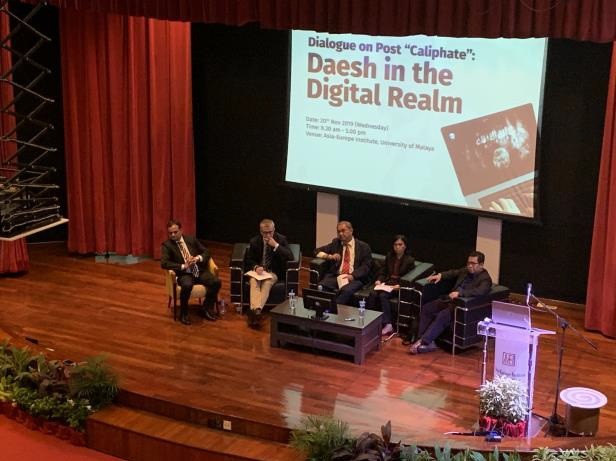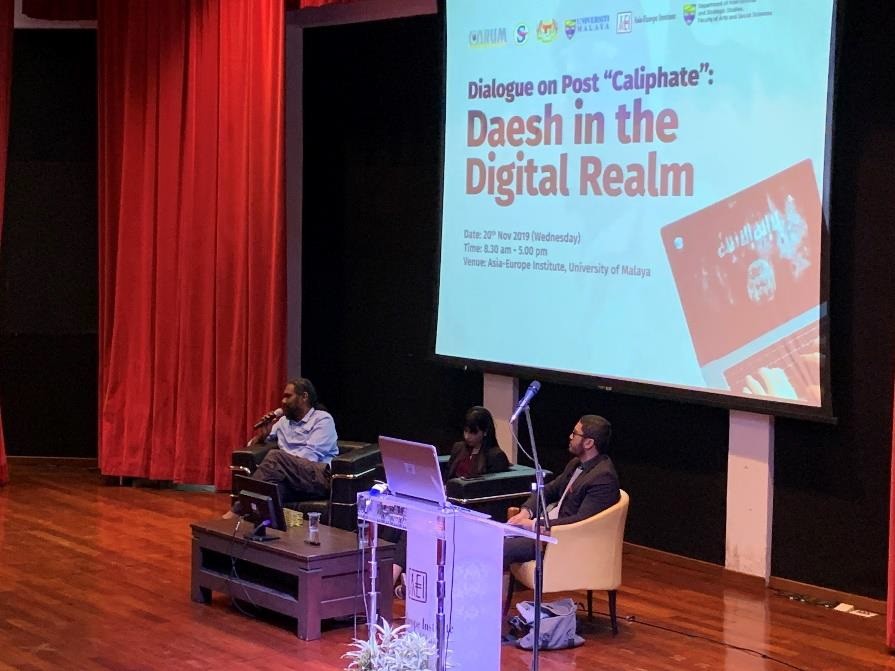 Speakers as well as moderators were roped in from the Royal Malaysia Police (PDRM), International Islamic University of Malaysia (UIA), S. Rajaratnam School of International Studies Singapore (RSiS), British High Commission of Malaysia, CyberSecurity Malaysia, EBDesk Malaysia, Institute of Strategic and International Studies (ISIS Malaysia), Pusat Hak Asasi dan Keselamatan Negeri Sabah (ASASI), SEARCCT and University of Malaya.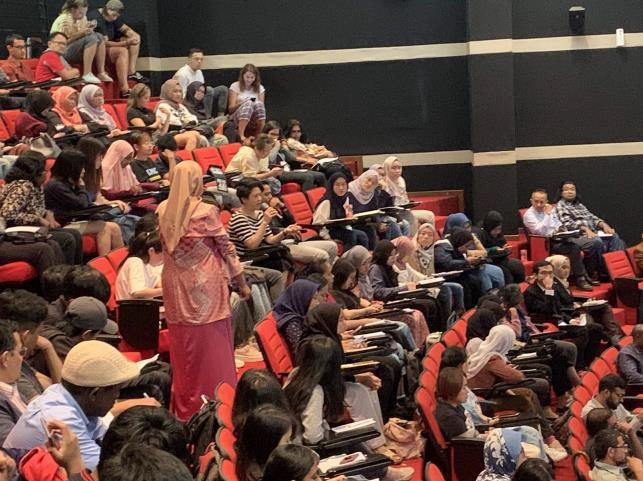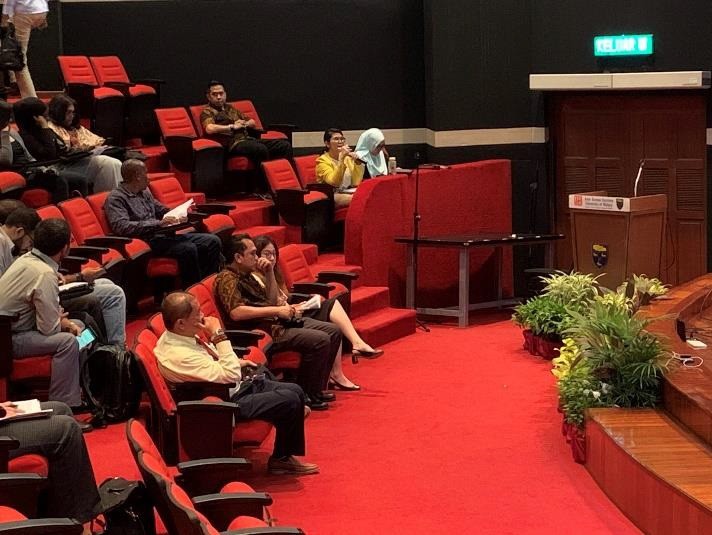 Speakers, moderators as well as participants had engaging discussions on Terrorist Use of Online Space – Post "Caliphate", Counter-Terrorism Strategies Vis-à-vis Terrorist Use of the Internet (TUI) and the Whole-of-Nation Approach to TUI, throughout the programme.