SEARCCT's final programme for 2019 was the "Peer-to-Peer Sharing of Best Practices on Preventing and Countering Violent Extremism (PCVE): Online/Offline Campaigns". It was co-organised with Deakin University Australia, whereby 22 participants from local CSOs, universities, social media practitioners, and relevant government agencies were in attendance.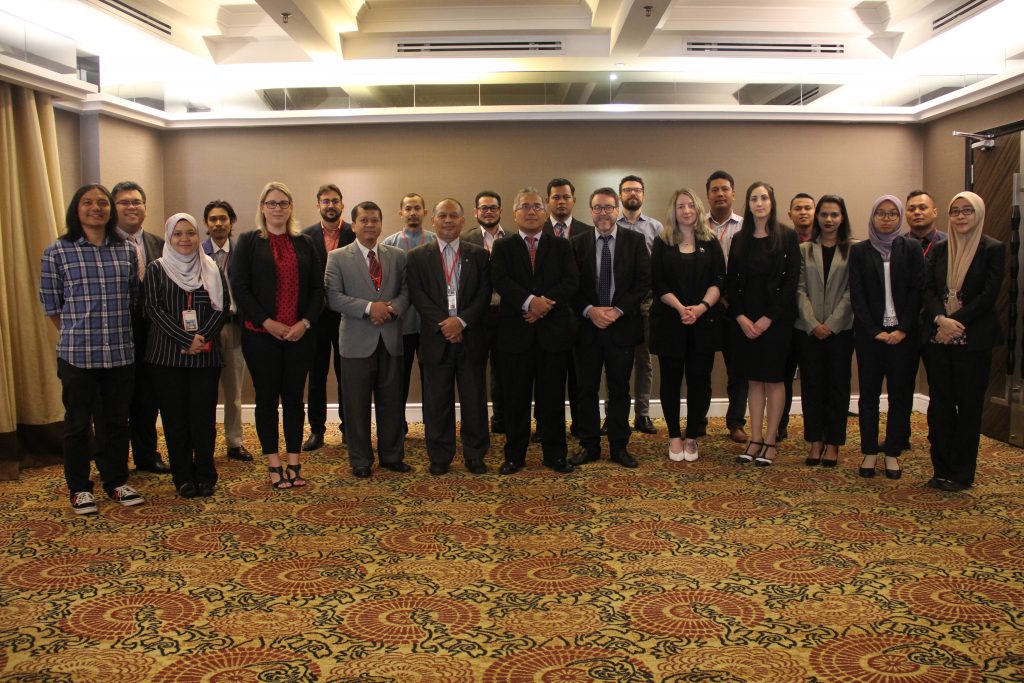 The programme aimed to allow participants to share and learn from best practices and insights gained in Malaysia and Australia on CVE Online/Offline campaigns, to learn from Australia's experience in engaging with Civil Society Organizations (CSO) in PCVE as well as to plan and implement a suitable strategy to collaborate with CSOs in PCVE campaigns.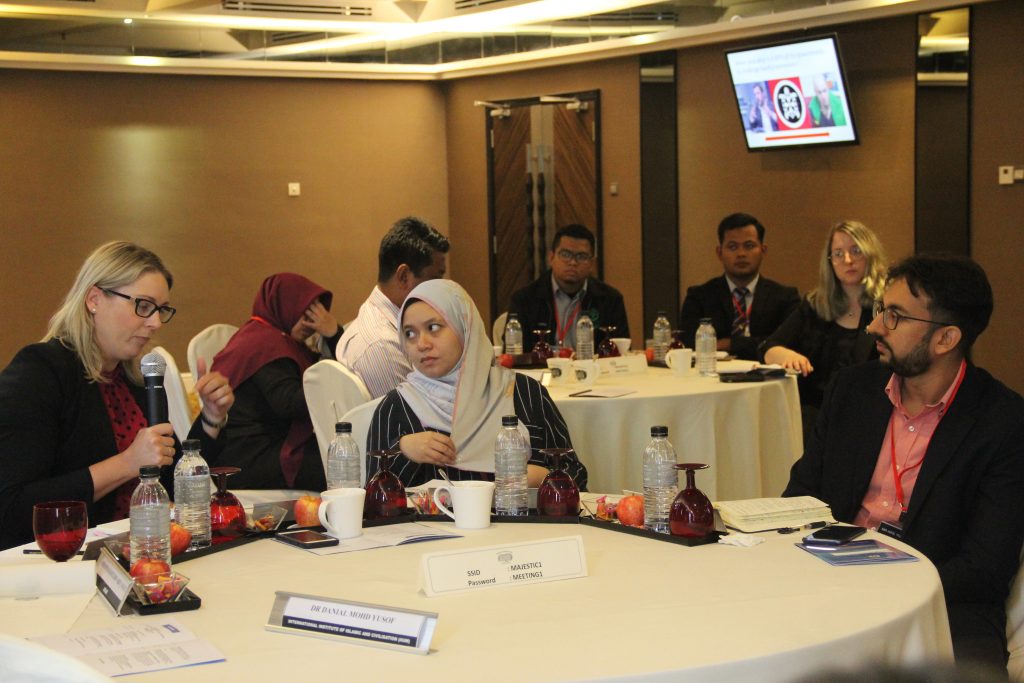 Among the matters raised include the importance of building trust and relationship between the government and CSOs, understanding and respecting each other's roles, and sharing of information. In addition, participants also deliberated CSOs' involvement in deradicalisation and rehabilitation of terrorists. Participants and the co-organisers acknowledged the value of continued discussion and recommended sustained interactions between government and CSOs in areas relating to PCVE.