"Chemical, Biological, Radiological, Nuclear and Explosives (CBRNe) First Responder Training Programme (Intermediate)" was successfully organised from 23 to 27 July 2018, held at the Hotel Sentral Revierview, Melaka. This is SEARCCT's first programme in collaboration with the Department of Chemistry Malaysia. A total of 18 officers from the Department of Chemistry Malaysia headquarters and Department of Chemistry Malaysia, Melaka Branch attended the five day programme.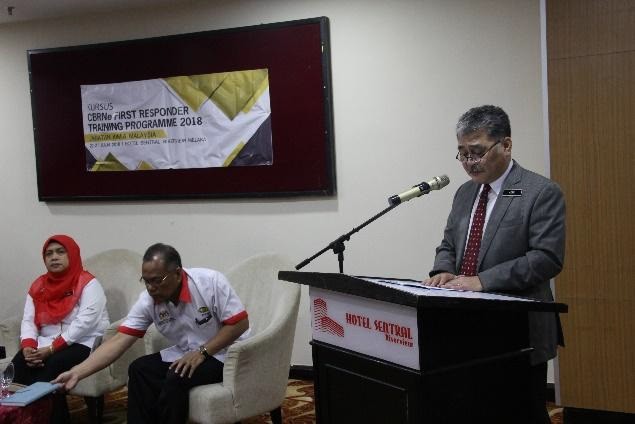 The objectives of the programme were to equip participants with the knowledge and understanding on trends adopted by terrorists utilising CBRNe agents and to prepare first responders in planning and responding to CBRNe threats and incidents. Speakers who facilitated this workshop were SEARCCT's established local trainers from the Royal Malaysia Police (RMP), Ministry of Health, Malaysia Armed Forces, Chemistry Department of Malaysia, Fire and Rescue Department of Malaysia and Atomic Energy Licensing Board (AELB).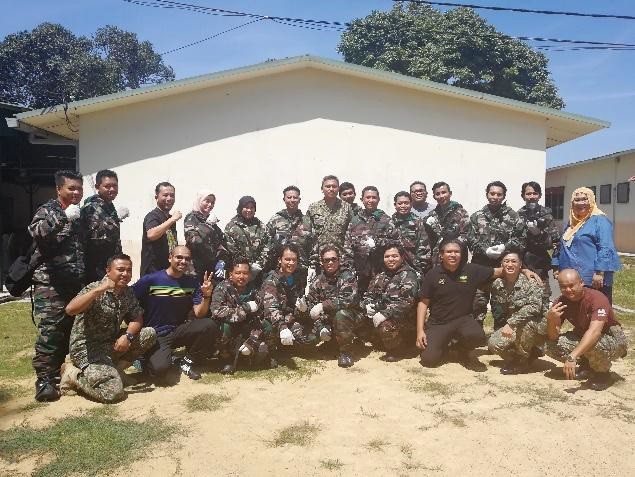 Participants were exposed to various CBRNe subjects, ranging from the basics of CBRNe, modes of dispersal, managing post-attack situations to emergency decontamination. They were also given the opportunity to familiarise themselves with detection equipment for CBRNe agents, which enabled them to have hands-on experience. Through the demonstration exercises, participants were also briefed on coordination, security procedures, command and control, and communication in handling mass casualties in the event of CBRNe incidents.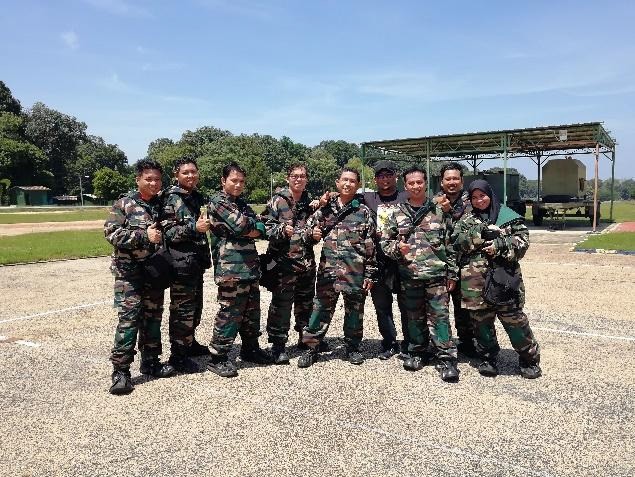 Overall, the workshop was a beneficial platform for participants to obtain theoretical knowledge on CBRNe and its application through practice. Participants were optimistic in gaining more knowledge on CBRNe and hoped to participate in SEARCCT's upcoming workshops.