SEARCCT WENT VIRTUAL WITH BESTNYER PROGRAM
In line with its previous efforts, SEARCCT has conducted a youth virtual workshop from 6-8 April 2021 for undergraduate students within the Klang Valley together with Centre for Internship Training and Academic enrichment (CITrA), University of Malaya – to raise awareness on the dangers of extremism and radicalisation.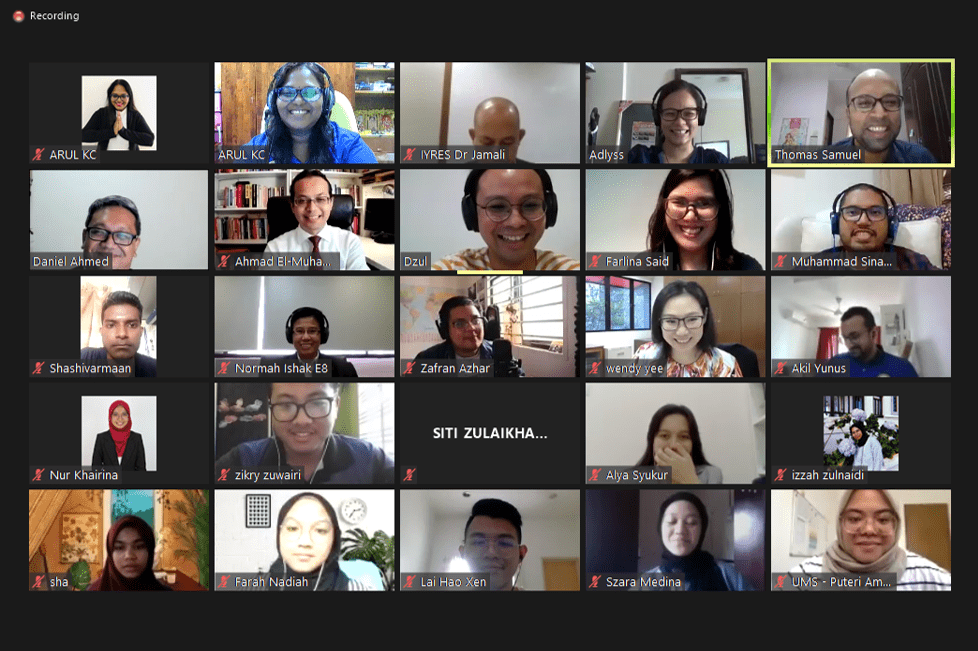 The workshop aims to work with 30 students to give them a comprehensive understanding and practical know-how on how to safeguard themselves and their peers from the influence of violent extremist groups through a series of lectures and tabletop exercises (group work). Not only that, the workshop is also designed to provide a platform for the youth to voice out their perspectives in a safe environment, in which their doubts and uncertainties can be answered by subject matter experts, both from SEARCCT as well as external speakers.
This aspect of the workshop will inform SEARCCT's work on developing counter- and/or alternative narratives and future PCVE programmes aimed at the youth group who fall under the category of those vulnerable to violent extremism messaging.