Director-General's Message
WELCOME TO SEARCCT OFFICIAL WEBSITE
We're undergoing a bit of scheduled maintenance.
Sorry for the inconvenience. We'll be back up and running as fast as possible.
Dear visitors,
Welcome to the website of the Southeast Asia Regional Centre for Counter-Terrorism (SEARCCT), Ministry of Foreign Affairs, Malaysia.
As news on terrorism continues to hit the headlines, we at SEARCCT remain steadfast in our commitment to provide the best capacity building programmes, research and counter narratives to our participants and the public. From very humble beginnings with only one programme in 2004, SEARCCT achieved its 200th capacity-building programme in February 2019. In total, SEARCCT has conducted over 200 training programmes attended by more than 10,000 participants from over 95 countries. Over the years, SEARCCT has broadened the scope of its target audience, from law enforcement officials and policymakers to academia, school teachers, university students, government-linked companies (GLCs) as well as civil society organisations (CSOs).
Most recently, SEARCCT successfully published several monographs. They are, "Terrorists' Use of the Internet: The Case of Daesh", "Don't Lah Wei! A Peer-to-Peer Resource Guide on Ensuring Your Kawan Never Becomes a Terrorist" and "Undergraduate Radicalisation in Selected Countries in Southeast Asia: A Comparative Quantitative Analysis on the Perception of Terrorism and Counter-Terrorism among Undergraduates in Indonesia, Malaysia, the Philippines, Singapore and Thailand". Currently, SEARCCT is conducting research on online terrorist recruitment as well as women and terrorism.
Over the years, SEARCCT has been able to engage with more than 8,500 youths from various local Institutions of Higher Learning through its University Lecture Series (ULS). The Centre sends representatives to speak on terrorism issues and to interact with youth through Q&A sessions. Among other awareness programmes organised by SEARCCT are the "Public Lecture Series" and the "Looking Back Lecture Series."
SEARCCT's mandate has now been expanded to include counter-messaging, which led to the establishment of the Strategic Communications Division in August 2016. The Division is aimed at addressing the threat of terrorist narratives, particularly through digital platforms, in efforts to mitigate the expansion of radicalisation and recruitment in the Southeast Asia region.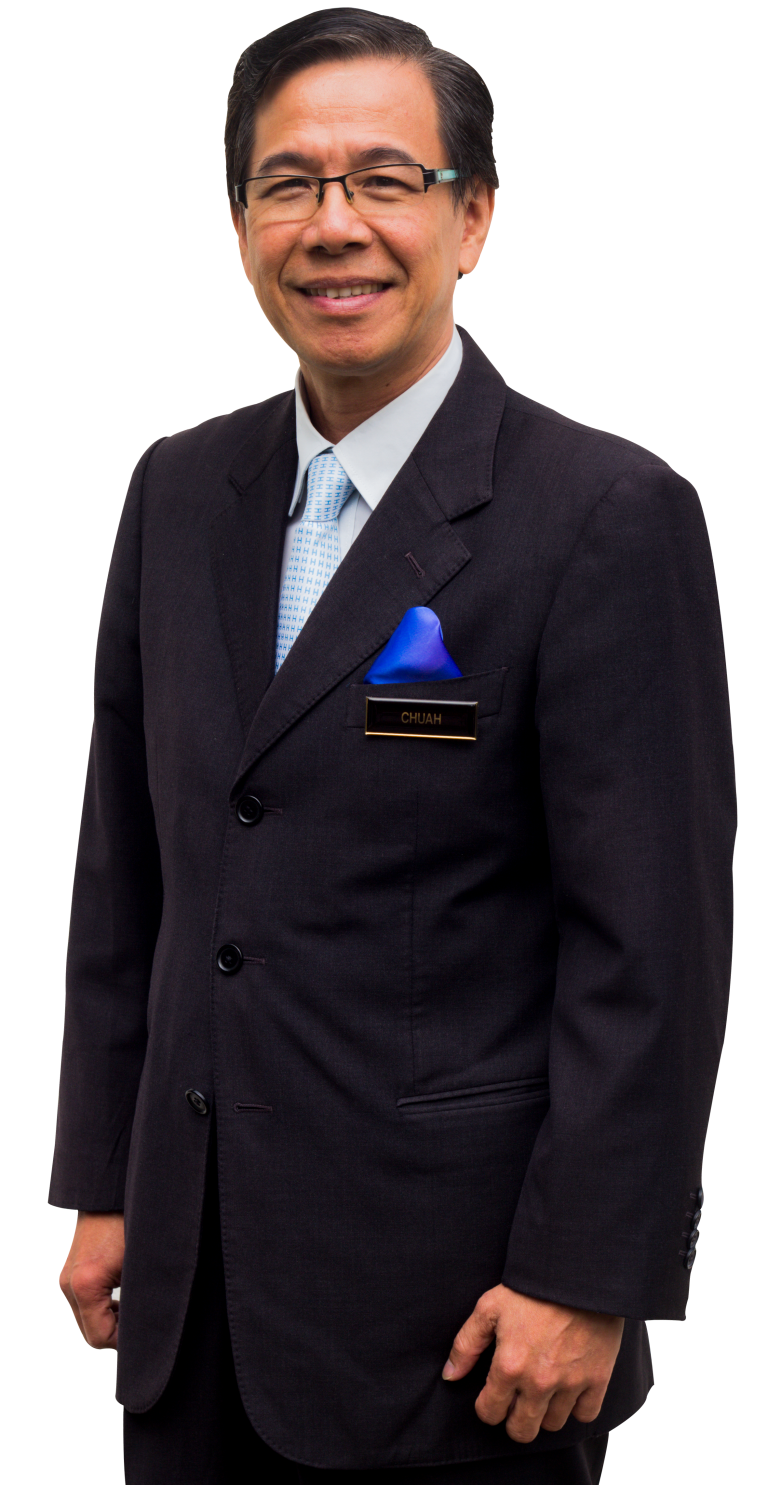 It is my hope that SEARCCT will strive to achieve greater heights in our counter-terrorism efforts across the region and all walks of life. We also plan to strengthen existing networks with local and foreign agencies, while seeking new parties with which to collaborate.
As you leaf through these web pages, I hope you will find the information and resources provided enlightening and useful, and would help you "paint a bigger picture" of the extent of counter-terrorism approaches applied through SEARCCT's efforts. I also hope this website will be able to enhance your knowledge and promote your understanding of counter-terrorism. Should you have any inquiries, please do not hesitate to contact us at SEARCCT, in which we will do our very best to answer your questions.
Thank you and happy browsing.
Chuah Teong Ban
Director-General
Southeast Asia Regional Centre for Counter-Terrorism (SEARCCT)
Ministry of Foreign Affairs, Malaysia